"Les cahiers européens de l'imaginaire", CNRS, special edition, Mars 2016
---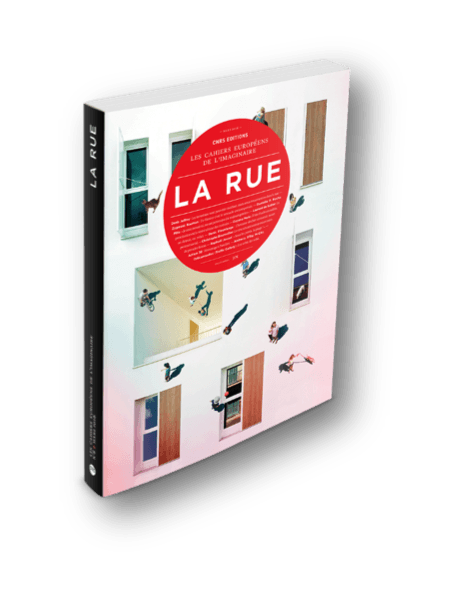 Marcel Saucet
"Street marketing et application" with B. Cova, Les cahiers européens de l'imaginaire, CNRS, édition spéciale sur la rue, (Mars 2016).
Marcel Saucet wrote a scientific paper with Bernard Cova in this review CNRS directed by Mafesolli. la rue est ce qui fonde, anime et abrite l'être-ensemble contemporain. In the wake of brands such as the Mini, Coca-Cola, Red Bull or Ben and Jerry's, many companies now grasp the usefulness of these campaigns, incorporating into their budgets a number of development cost items that are specific to the new communications techniques. A prime example is an impactful interactive digital campaign waged by Tipp-Ex[1], an operation that generated more than 20 million hits on YouTube in a little less than two years. But more than an trend, the use of unconventional marketing which starts in the street before being digital has become a necessity for brands.
[1] http://youtu.be/4ba1BqJ4S2M5 Jay Conrad Levinson, Guerilla Marketing, Secrets for Making Big Profits from your Small Business, New York, Houghton Muffin, 1984.
Other articles
---
Warning
: preg_match(): Compilation failed: invalid range in character class at offset 12 in
/var/www/vhosts/marcel-saucet.com/httpdocs/wp-content/plugins/js_composer/include/classes/shortcodes/vc-basic-grid.php
on line
177